Thanks to Gábor's grandfather, he was introduced to the world of horses at a young age. Riding accompanied him throughout his childhood and he saw a business opportunity in it.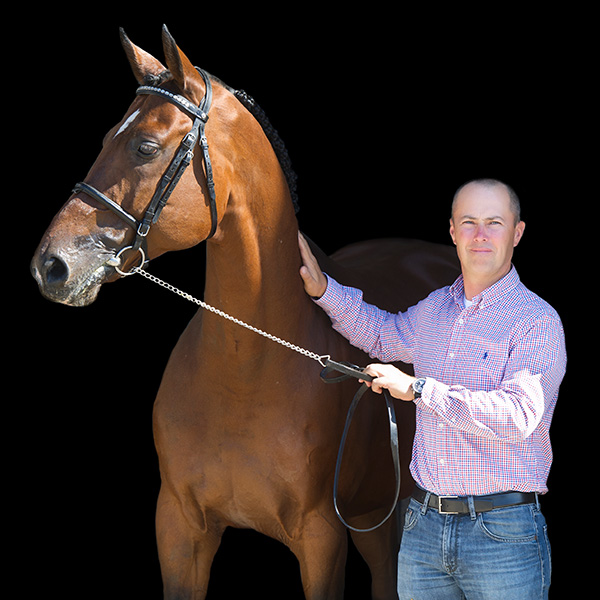 How did it start?
He fell in love with equestrian sport at a young age.
With more than 25 years of riding experience behind him, he has won 3 age-group European Championships, is a national champion in high school and college, and is a multiple Hungarian adult champion in teams. In 1995 in Babenhausen, he set the best Hungarian result in the junior age group with his 19th place, which was not surpassed by anyone until 2018. He has competed in all possible Eastern European World Cups, CSIOs and has appeared in almost all the major competitions. Despite his young age, he is a serious businessman and since 2011 he is the Director of the National Riding School.
Horserider • Trainer • Equestrian center owner • Director of National Riding Hall • Breeder